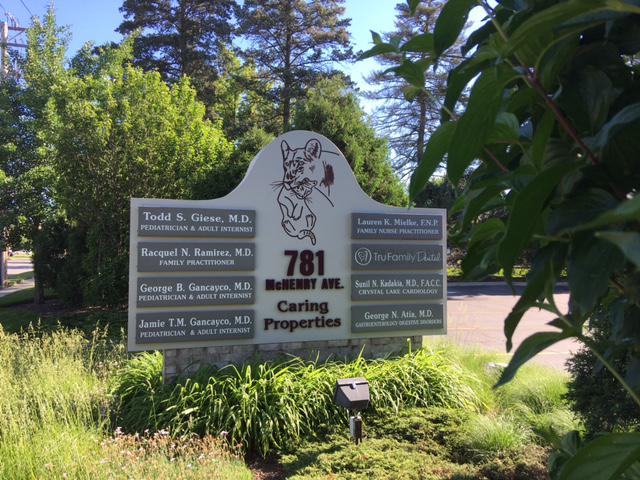 New patient information form (PDF)
Communication
Effective communication is vital to good health care. Help us to help you by writing down pertinent issues you wish to discuss at your medical visit. Have all necessary documents, both from the medical end (i.e.: prescriptions taken, shot records, abnormal test results), as well as from the business end (a current medical insurance card, both primary and secondary). Make sure to get all medication refills at your visit. Medications are not to be requested by phone, as you are expected back when refills are due.
Despite great technologic and scientific knowledge, medicine remains an art. A cure that worked 99 times may not work the 100th time. We need feedback from you when something isn't working (or if it works remarkably well!).
Educational Resources
We may be able to provide you with current educational materials. In addition, Dr. Giese and his wife provide whole food plant based nutrition talks along with food tastings in the fair-weather months. Most of our updated resources including class notes and recipes are posted on this website under the "Nutrition Classes" radio tab.
CLICK HERE to view articles written by the doctors on specific medical conditions.