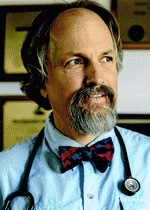 Dr. Todd Giese says:
I try to look at the big picture of your health, touching on the physical, nutritional as well as emotional causes of what ails you. My faith facilitates my helping my patients and keeps my staff "on task." We have high expectations that I hope you come to expect over time as well. Our treatment will be a dialogue. With the Internet searches so many patients conduct prior to a visit, the need exists for BOTH of us to open our minds to the best treatments for you. My wife Terry joins me in my spiritual walk and contributes her experience with 10 grandchildren. Her outstanding kitchen talents have changed with our journey to whole food plant based eating and gardening. Join us in a class sometime!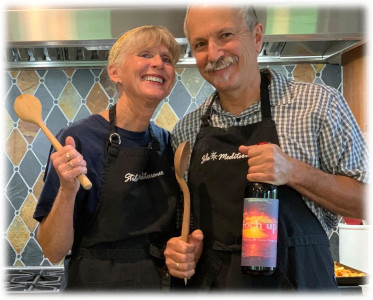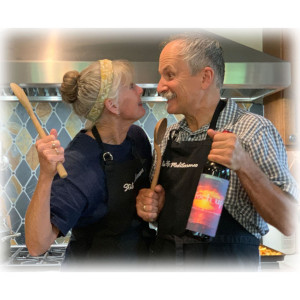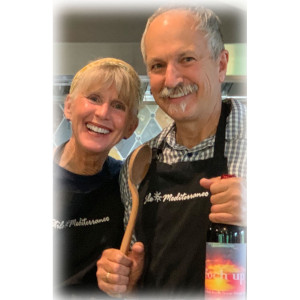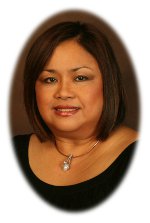 Dr. Racquel Ramirez says:
As a family practitioner, I am fortunate to be able to care for a person from newborn to adolescent, adulthood and into their golden years. For over 20 years, I have been blessed to work in a faith based practice with 3 other physicians, and raise my family in a wonderful community that has high regards for family, faith and community service. I hope to serve this community for many more years to come.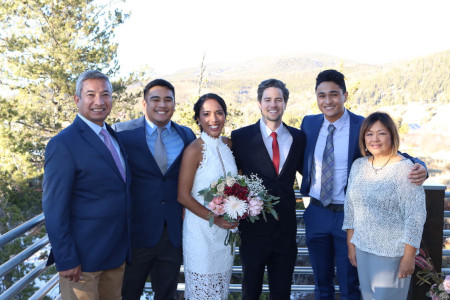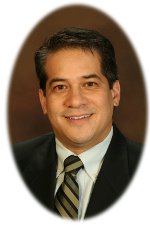 Dr. George Gancayco says:
I joined Caring Family in 1999. Being trained and board certified in adult internal medicine and pediatrics, I have the knowledge and skill to care for patients of all ages. I understand a person's medical needs change throughout their life and that patients get the best care from a doctor who knows them well.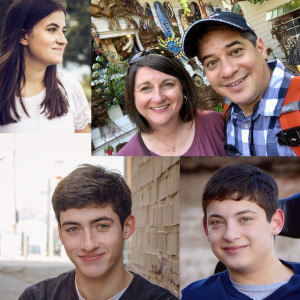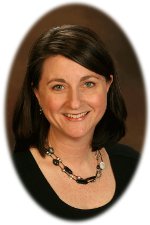 Dr. Jamie Gancayco says:
I am excited to be joining Caring Family and have to opportunity to serve our community providing healthcare over the lifespan. It is always a privilege to help someone with their healthcare needs and it is a pleasure to get to know that person on a personal level. I look forward to a long relationship with you and your family.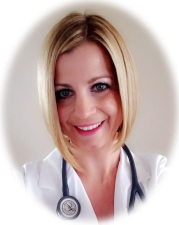 Nurse Practitioner Lauren Mielke says:
As my first job as a Family Nurse practitioner I am very excited to be joining Caring Family. I am excited to serve, help guide you and your families with your healthcare needs and stride towards healthy living. I have been at the bedside working with patients and their families for past 11 years as a Registered Nurse. I love building relationships with patients and educating. I look forward to taking care of you and your families as a I do at home with my two sweet children 11 and 8 years old. Those who know me know I put Family first and I look forward to doing the same at Caring Family. I can't wait to meet you!